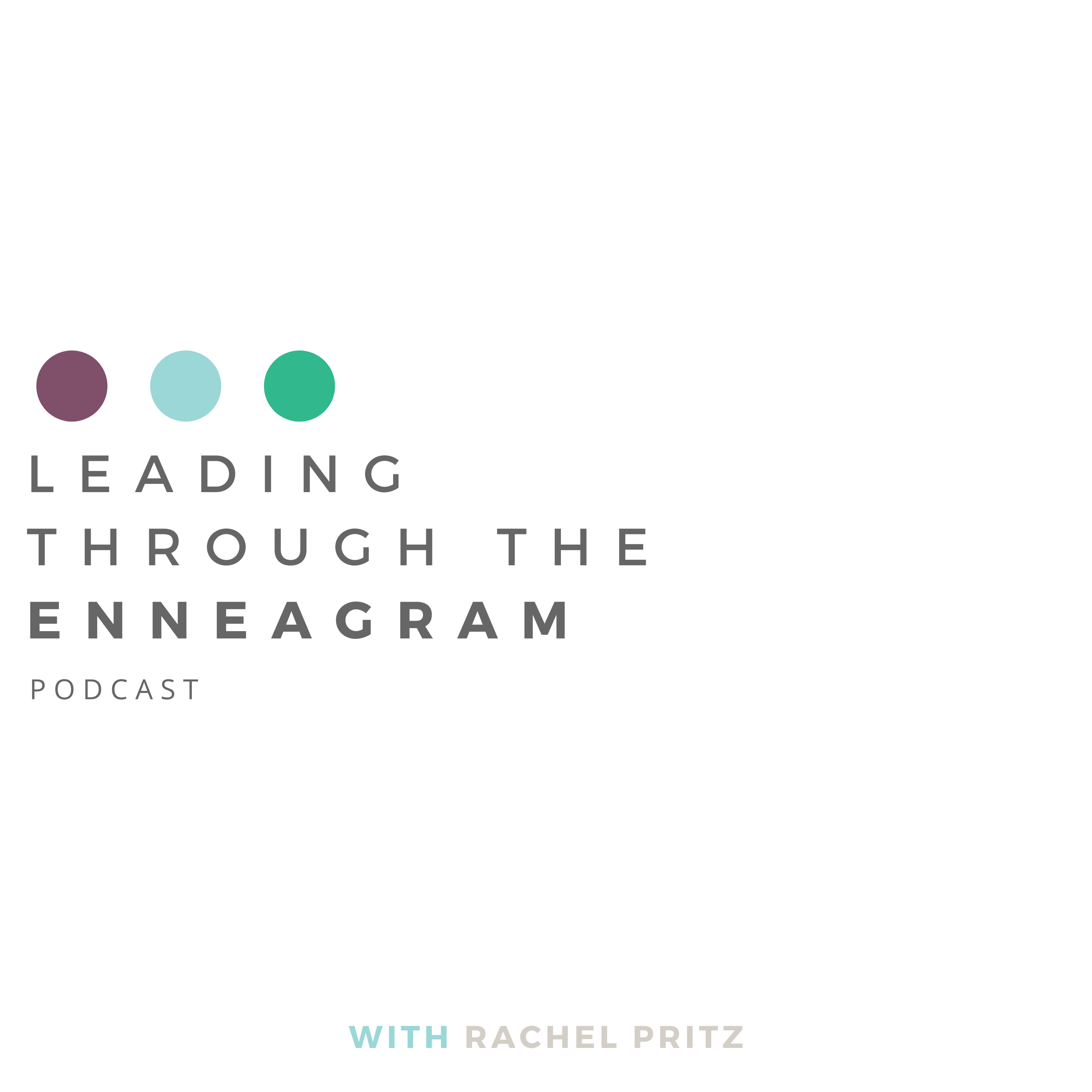 This interview is with Quentin de Pret. He lives and works in Brussels, Belgium. I appreciated his take from a different cultural perspective and how he's using the Enneagram in leadership development in Europe.
Quentin has been exploring for 10 years what makes people collaborate well, mainly using collective intelligence approaches. 
He has now become really good at helping organizations and teams to bring the best out of themselves to achieve meaningful results. 
As an org coach, he loves to leverage on the insights brought by the enneagram to foster a common collaboration language among individuals. 
Here are the links: